Our Staff - some of the nicest people you'll ever meet and be treated by!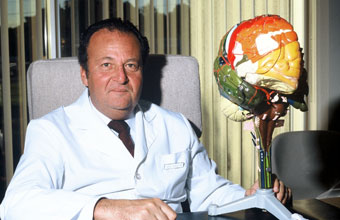 Dr. Harold Levinson
Psychiatrist, Neurologist
Dr. Levinson still enjoys the one-to-one patient/doctor interaction that you can see in old movies. So he personally examines all patients—and even obtains the entire history himself without a PA (Physician's Assistant).
"If you listen carefully to enough dyslexics, they collectively provide you with all the vital diagnostic questions that require asking." More importantly, "they will also provide interested clinicians with answers and solutions that often cannot be obtained by any other means."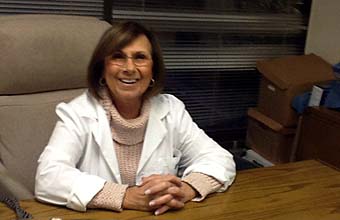 Carolyn Malman
Office Manager
Carolyn is wonderful with people, better with children, and really great with her grandchildren.
Lisa Danziger
Patient Coordinator
Lisa has a Masters Degree in science and has mastered all the vital steps needed for our office to function. She's the one all people love to talk to—and the one whose patience I've tried to emulate.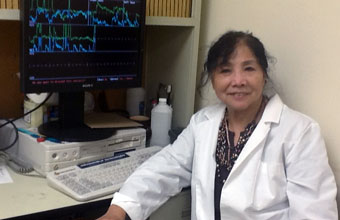 Dr. Margaret
Neurological Testing and Evaluations
Dr. Margaret (aka Dr. Shuyi Zhang) was Chief of Neurology and Professor at Tong Ren Hospital, the largest and best hospital in Bejing, China. She now performs most of the neurological testing and evaluations at our center. She tries to run the office like Chairman Mao ran China—except that she's especially kind, caring, generous and loves her patients.